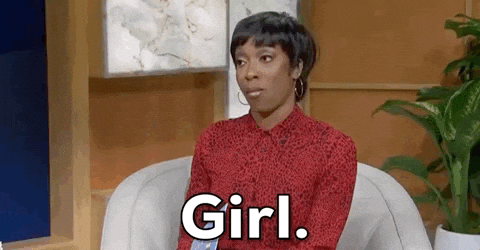 This parenting-a young-adult thing is so damn hard. I remember one time a former pastor of mine told me that God actually does give you more than you can handle in order to make you more faithful. It was powerful in the moment, but now I see that interpretation as manipulative, insinuating that everything I was already doing wasn't sufficient… Give and do more.
Hope is evolving. Spreading her wings a bit. It's awesome and terrifying. Her judgment is still shaky, and I kid you not, she's into some new-ish nearly weekly.
Well in her most recent boondoggle, Hope asked me over text could she spend one night a week at her beau's house. I replied a quick no, and braced for the firestorm.
I'm not even going to pretend to lie; my reasons for not agreeing to Hope staying out all night are complicated. I wish she was doing it from a dorm room, away at school, so I could pretend to not know anything about it, you know, the way God intended. But noooo! I have to take it on the chin and be gracious.
My reasons are a nasty mix of a conservative Baptist upbringing, fortified with a side of respectability politics and a little classism hiding up under my far left-leaning, sex-positive politics. I come from generations of clergy and this feels like the last shred of my own upbringing that I haven't abandoned. No, bring yourself right home.
She both understands and doesn't understand, and I totally get that. I'm considering letting her stay out on New Year… Which just sounds lame. Of course, she would stay out at New Years. Duh!
Anyway, we start talking about her adulting plans, and frankly, this is where my brain hurt.
Hope: I mean, I'm practically independent now. I pay my car note and my phone bill.
Me: *jaw drops* Um, the house costs money. I pay for your car insurance. Food?
Hope: Oh right, I need to figure out how to sign up for food stamps.
Wait, what?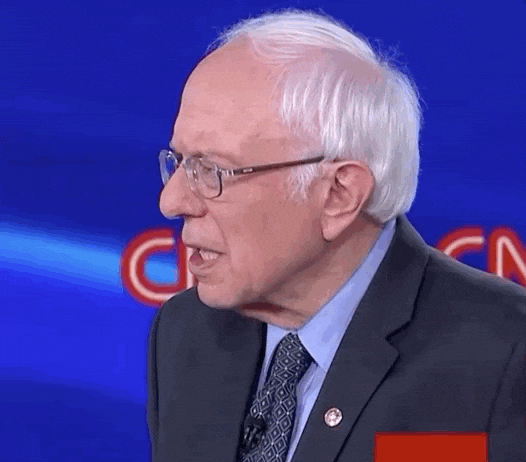 This continued until I whispered, 'Why do you want to be poor when you don't have to be?'
Look I've already admitted to being bougie and sometimes classist… Back to my story…
Long story short, there's so much she didn't and doesn't know that she was parroting things she heard around the way. Bless her heart, it doesn't seem like she had so much as googled anything related to moving.
So we are starting an email thread where she can ask me questions about what it takes to move out. I suggested email because I don't trust us not to follow communication rules in person. That said, our mutual self-control in this conversation was damn near Olympic-worthy.
So we are working towards independence in 2023. Ironically, this concept, this path, is literally what triggered our chaos seven months ago.
Yeah, really. Smh.